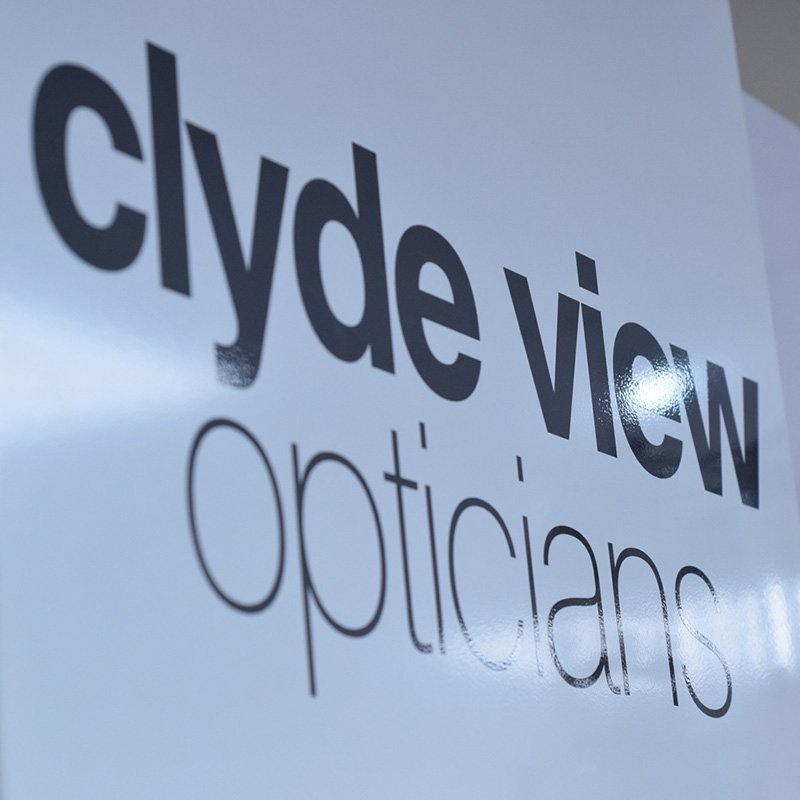 Welcome to Clyde View Opticians, Port Glasgow's new, vibrant Optician Practice.
Because we are independent, we are free to examine and dispense without restriction or compromise.

Our Commitment is to ensure that each patient is treated on an individual basis, you are unique, so each visit to the Opticians should be unique for you.
Regular eye examinations are extremely important as there is a far greater chance of successfully treating any visual problem if it is detected at an early stage.